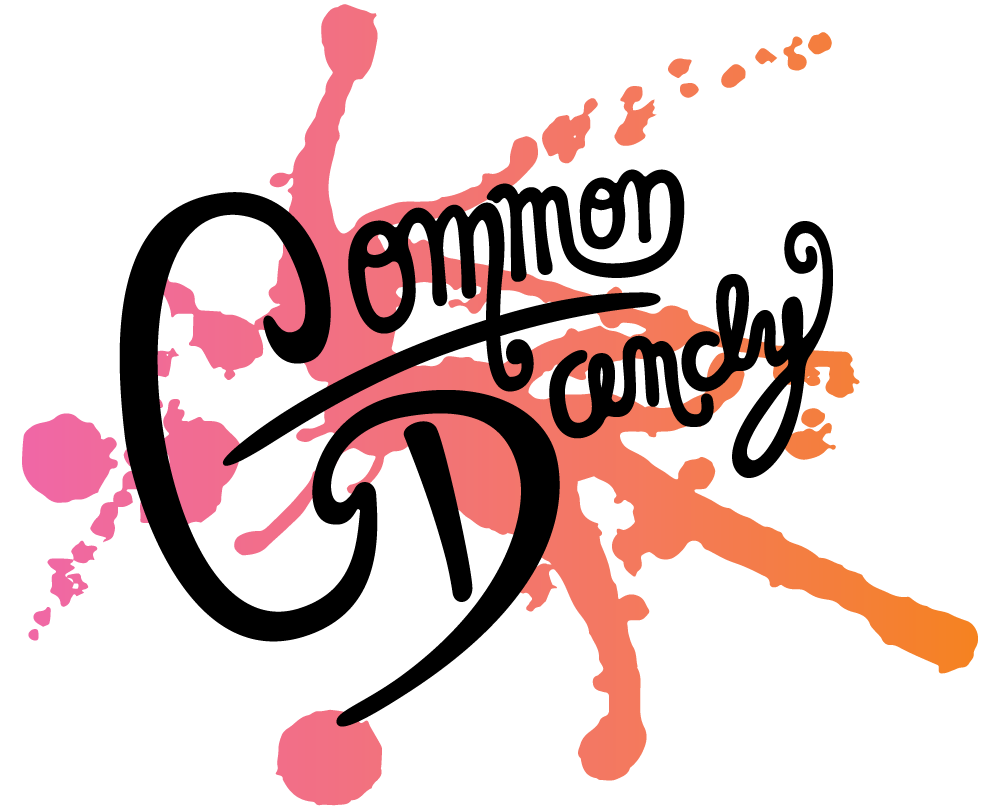 ART + DESIGN
Welcome to the home of Common Dandy Art and Design.
Here you will find examples of the type of work we create for people on a regular basis—from print pieces to web, paint to vinyl, static to animated. If you need some original artwork created, we'd be happy to help. We have 18+ years of art and design experience, and are constantly expanding our capabilities to include new media, such as cut vinyl, heat transfer vinyl, 1″ buttons, and even 3D prints.
If you need something made, just ask. We love making things.
SERVICES
3D Prints
Ads
Album Artwork
Animation
Banners
Bumper Stickers
Business Cards
Buttons
Concept Design
Flyers
Forms
Graphic Design
Hand-drawn/Digital Illustration
Identity/Branding
Invitations
Logo/Icon Creation
Package Design
Painting/Fine Arts
Photo Touch-up/Manipulation
Postcards
Posters
Printmaking
Rack Cards
Sculpture
Social Media Graphics
Stationary
T-shirt Design
Trifolds
Video
Vinyl
Websites
Yard Signs
PORTFOLIO
Websites
Click the thumbnails below to view the full site.
Video & Animation
Click the play buttons to view each video.
Everything Else
Click the buttons below to filter the images by category. To view all the categories at once, select the "All" button. Click the thumbnail images to view a higher quality image of the project.
CONTACT
Thank you for taking the time to peruse our site. If there are any projects we can help you with, please use the contact form below to reach out. We look forward to working with you!

Find us on Facebook!